Namecheap.com enjoyed a rare opportunity to chat with Symantec VP Rob Hoblit and hear his thoughts on the new report's outcomes.
Below we provide the interview originally appeared on the Namecheap blog.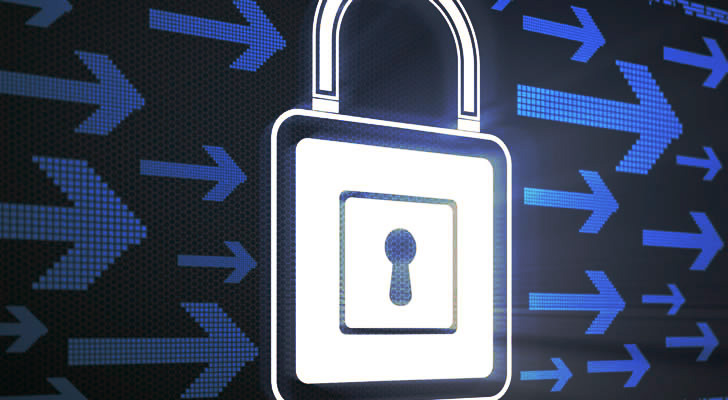 Read more
SSLs web project promotion specialist
More than 10 years of experience in search engine optimization, contextual advertising, social media and web development.