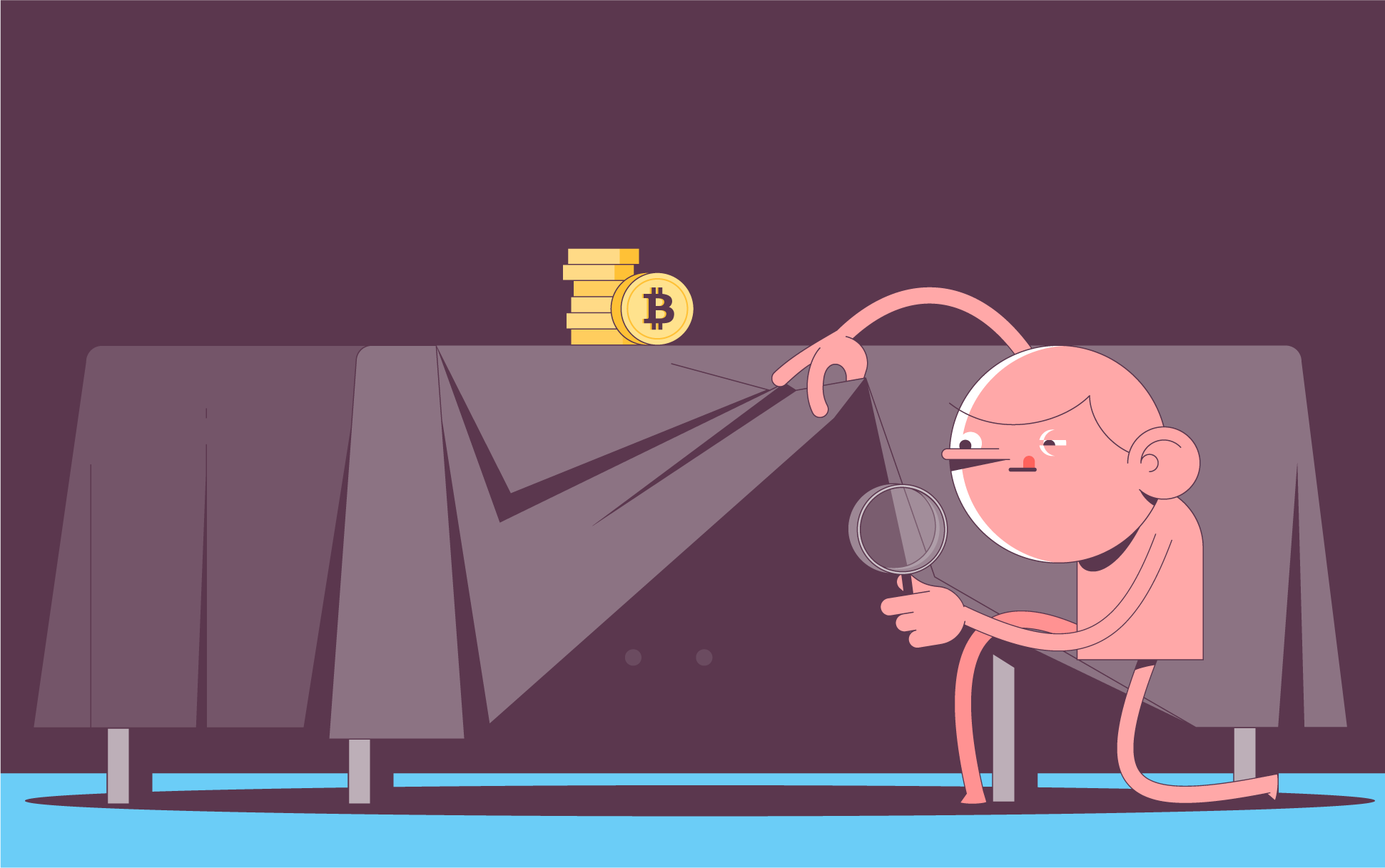 The US may be starting to crack down on cryptocurrency exchanges that don't make it a priority to combat scammers. The House Committee on Oversight and Reform has sent letters to several federal agencies and five digital asset exchanges for information and documents related to how they are tackling cryptocurrency fraud. The cryptocurrency exchanges they contacted are FTX, Binance, Coinbase, KuCoin, and Kraken, while the agencies they contacted include the Department of the Treasury, the Federal Trade Commission, the Commodity Futures Trading Commission, and the Securities and Exchange Commission.
What the letters say
The letters start by pointing out how cryptocurrencies have become a boon for scammers, both in being their favored means of payment as well as a handy way to bait potential victims. They request that both the crypto exchanges and agencies respond by outlining the steps they are taking to protect consumers so that the committee can use this information to help create legislative solutions. They specifically ask that the exchanges share documents that prove they have been trying to combat scams and have been attempting to find and remove any fraudulent currencies, as well as those that show they've been discussing the adoption of stricter policies. This information should date as far back as January 2009.

The letters express concern over users losing money to scams and fraudulent listings. The committee points out that although some exchanges review digital assets before listing them, others list them with little or no vetting.

In short, the committee believes that because of the lack of oversight and consumers' general lack of understanding of the underlying technology, digital assets have become a preferred exploitation method for malicious actors.
Controversies surrounding crypto exchanges
According to CNBC, Congressman Raja Krishnamoorthi, the Chairman of the Subcommittee on Economic and Consumer Policy, has described scammers as "cashing in" on stories surrounding the overnight riches that can seemingly be earned on cryptocurrencies. There is a concern that the lack of central authority makes it easier for scammers to thrive.

Indeed, the data does indicate that scamming is rife. The letters also feature data from the Federal Trade Commission (FTC) pointing to the fact that consumers in the US have lost nearly a combined $1 billion due to crypto scams since the start of 2021. This accounts for over 46,000 people, with individuals losing $2,600 on average. These scams take various forms, including investment and romance scams, which tend to be incredibly lucrative. Scammers made about $575 million and $185 million from both, respectively, since 2021.
According to a report from analytics firm Chainalysis, scammers stole $7.7 billion worth of cryptocurrency from victims in 2021. A whopping 37% of that was stolen in "rug pulls," a scheme involving developers creating a new cryptocurrency, listing on it an exchange, pumping it up, and then disappearing suddenly, taking users' invested funds with them.
Conclusion
While one of the perceived benefits and the main appeal of cryptocurrencies is their decentralized nature, the prevalence of scams and the eye-watering amount of money stolen from people do indicate that there needs to be better oversight to prevent it from happening.

Cora is a digital copywriter for SSLs.com. Having eight years of experience in online content creation, she is a versatile writer with an interest in a wide variety of topics, ranging from technology to marketing.