No one was immune to the impact of cyber criminal activities in 2014. It will be remembered as the year of the Heartbleed bug that caused a vulnerability in the popular OpenSSL cryptographic library; the Poodle attack against outdated SSL 3.0; the sunset of the SHA-1 cryptographic algorithm, which was frequently affected by cyber attacks; and the Shellshock software bug.
Many e-commerce giants, popular smartphone applications, and government and health organizations were also actively attacked by hackers in 2014.
A vulnerability in the Snapchat app enabled criminals to steal 4.6 million usernames and phone numbers, as well as thousands of erased photos, using a third-party tool.
Moreover, hackers attacked the retail giant Ebay and stole 233 million users' personal data, including usernames, passwords and contact details. Fortunately, no financial information was hacked, because it's encrypted and stored separately.
Real-Time Cyber Attack Trackers
There are several cool online services that make it possible to track world cyber attacks in real time. The most usable are: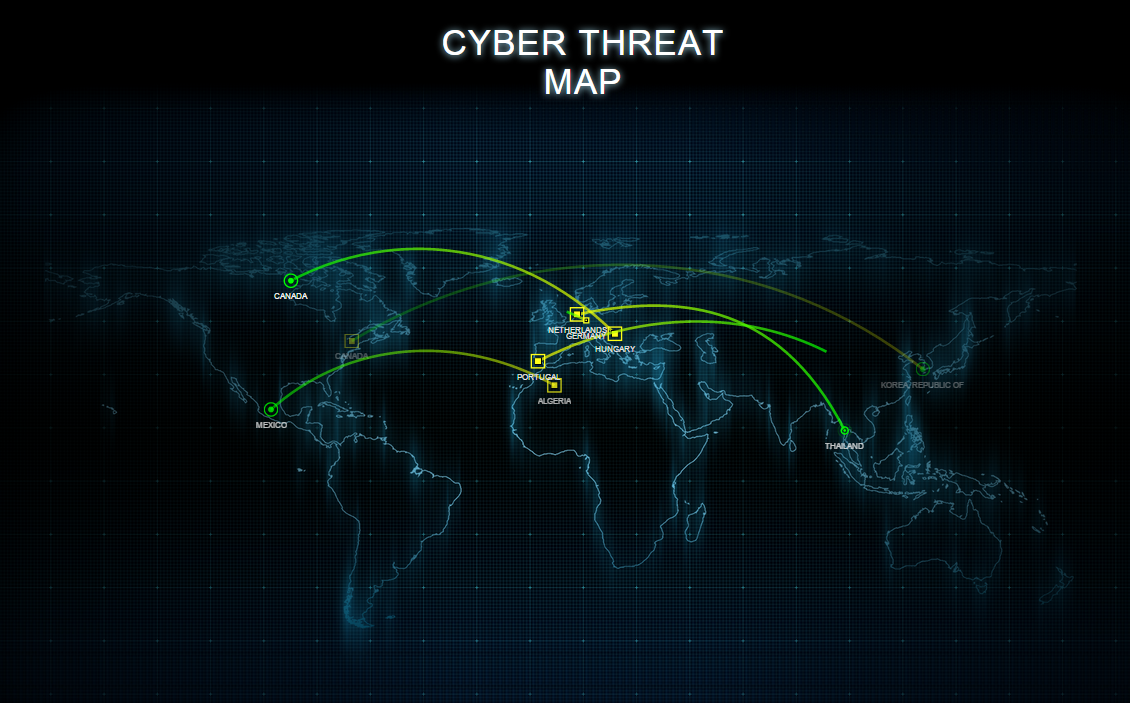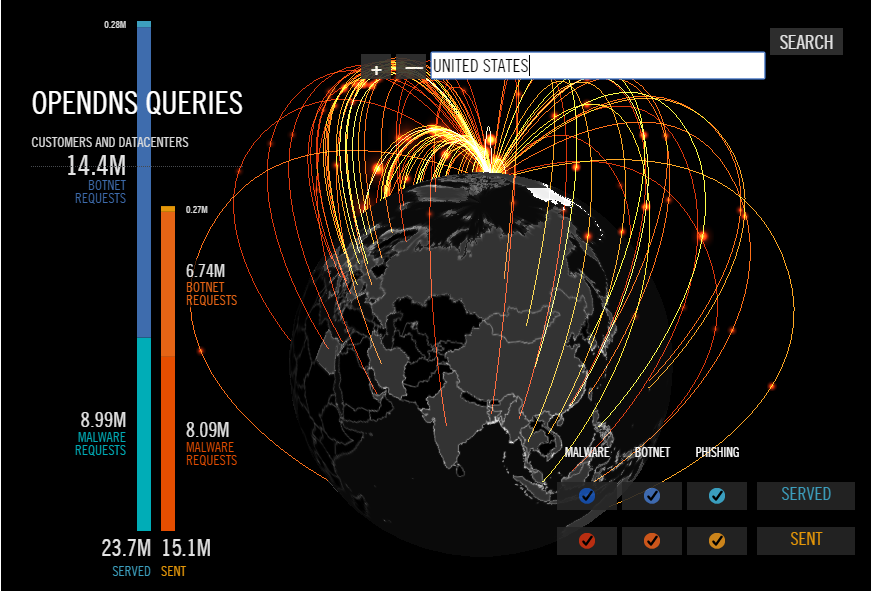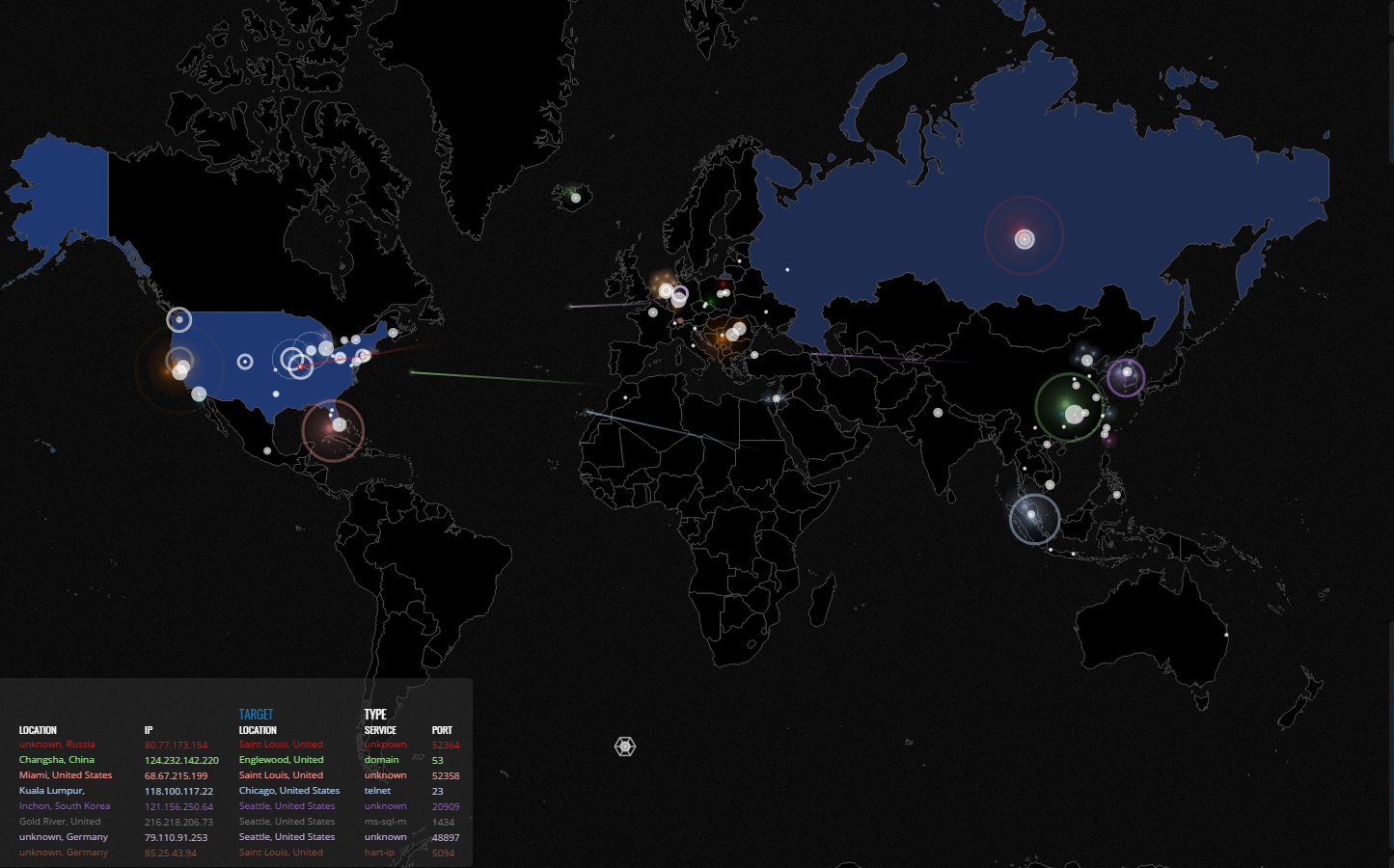 Top Security Threats Expected in 2015
Let's take a look ahead at 2015 and define how it will be in terms of cybersecurity:
SSLs web project promotion specialist
More than 10 years of experience in search engine optimization, contextual advertising, social media and web development.