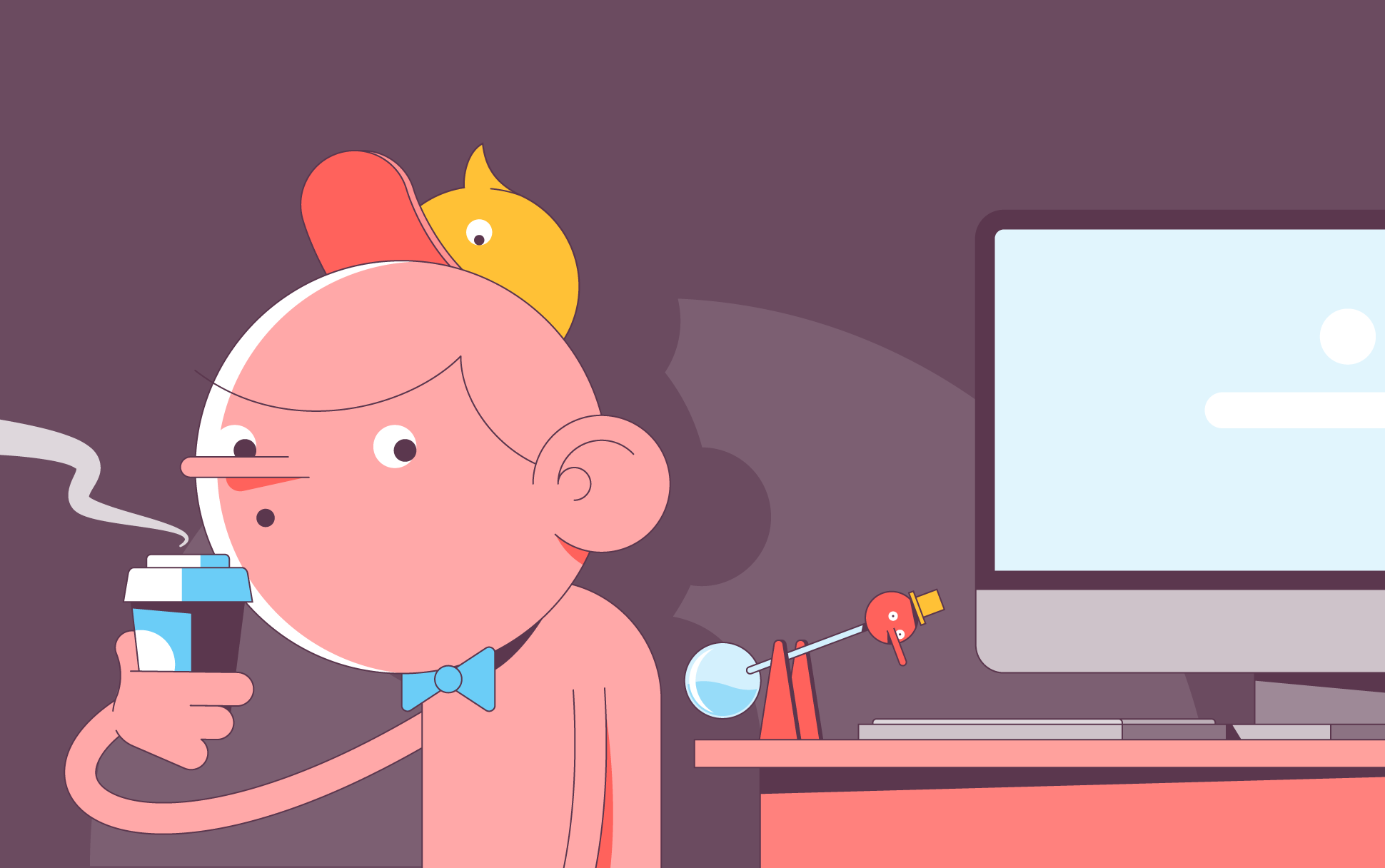 Good news for those who value privacy-focused applications — DuckDuckGo is adding a desktop web browser to its repertoire of privacy solutions.

If you aren't already in the know, DuckDuckGo is a search engine that focuses on providing a more private experience for its users. They pride themselves on being the anti-Google, and don't store users' personal information or track them. While the search engine company already has a mobile app that offers not only a web browser but also email and app tracking protection, as well as a browser extension for other desktop browsers, this will be its first all-in-one solution for desktop.
What to expect
Although the browser is currently undergoing closed beta testing on macOS, DuckDuckGo CEO Gabriel Weinber discussed what we can expect in a blog post in December. Much like their mobile app, the DuckDuckGo app will be a one-stop-shop for maintaining your privacy while online. More than a web browser, it will also offer other features available in the mobile app. This includes email privacy protection and a Fire Button, which allows users to clear all their tabs and browsing data with a press of a button and a fun fire animation implying that your data has been swiftly burned to cinders.

Another interesting aspect of the browser is that it's being built from scratch and won't be based on chromium, the free and open-source web browser project developed and maintained by Google. This is at odds with many other major web browsers such as Microsoft Edge, Opera, and of course, Google Chrome. By doing this, Weinber says, they were able to strip away what they deem "unnecessary cruft and clutter that's accumulated over the years in major browsers". By building the browser from scratch, it is apparently clear, faster, and more private than other options available. It will be interesting to see if this is indeed the case!

While the browser is currently only being tested on mac, Weinberg revealed in a tweet that they're currently working on the Windows version.
Wrap up
What Weinber describes is a tall order, so it will be exciting to see if DuckDuckGo's new venture lives up to expectations. Whether or not you're interested in the new browser, it's an undeniable step in the right direction to have a desktop option that does more than pay lip service to the idea of protecting user data and privacy.

Cora is a digital copywriter for SSLs.com. Having eight years of experience in online content creation, she is a versatile writer with an interest in a wide variety of topics, ranging from technology to marketing.