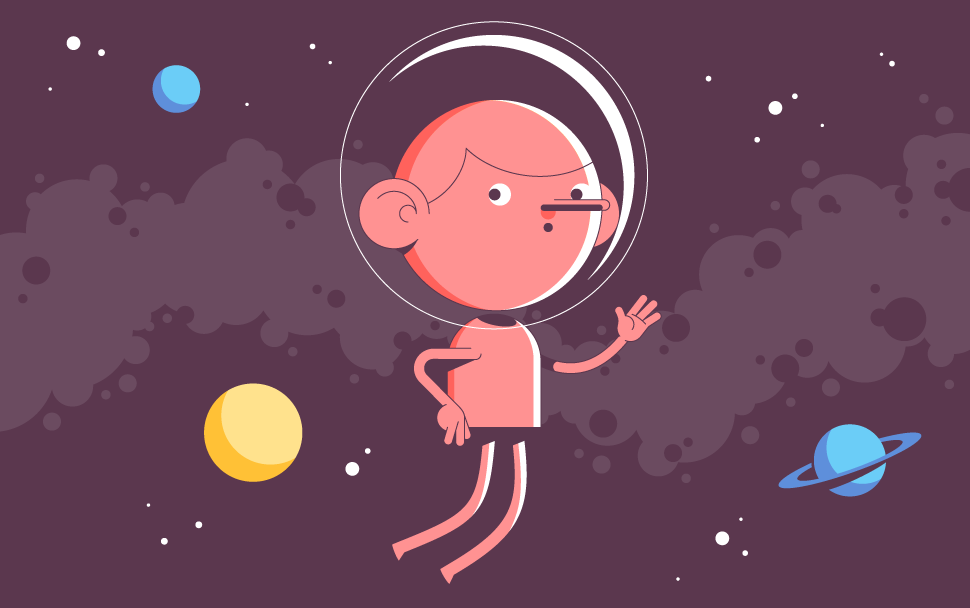 If you've been using SSLs for a while or have been reading some old articles about SSL signifiers, you may have noticed that there has been a big change when it comes to what was known as the "green bar". Specifically, that it seems like it no longer exists. Your suspicions are correct: the green bar is gone and it's not coming back.
The green bar was a marker that was given with EV, or extended validation, certificates. With EV certificates there are additional steps of verification required (than with DV certificates, for example, which only authenticate ownership of a domain) which confirm the physical existence of a company and that the company owns the specified domain. The green bar appeared in the address bar before the URL. As suggested by the name, it was green, and featured the name of the registered company, along with the padlock symbol we have all come to expect from HTTPS-enabled sites.
In Google Chrome, the green bar actually stopped being green in september 2018 with the release of Chrome 69. However, the company information remained. Since fall 2019, the green bar and company information has been removed from all major browsers, such as Google Chrome, Mozilla Firefox, and Microsoft Edge (with Apple's Safari browser having removed these indicators even earlier).
This major change is mostly to keep up with the changing times. These days, having an SSL certificate is more the rule than the exception. Because of this, the reasoning behind the decision to remove the green bar is that it's more helpful to tell users when a website doesn't have an SSL, rather than when it does.
In a post about the change, which started in Chrome version 77, Google explained why it was choosing to get rid of EV SSL indicators, stating that "the Chrome Security UX team has determined that the EV UI does not protect users as intended". Mozilla likewise discussed the changes they would be making with Firefox 70 with regards to the green bar around the same time. Whether you agree with it or not, it doesn't look like the green bar will be making a comeback any time soon.
However, although the green bar no longer exists, if you own a business or enterprise, an EV certificate is still a helpful signal to users who want to know the legitimacy of your website. Although it is no longer so prominently displayed, your business details are available once the padlock is clicked. So the information is still there, it just takes up less address bar real estate.
Interested in getting an SSL certificate for your site, EV or otherwise? SSLs.com has a variety of options, so you're certain to find one to suit your site. Get yours today.
Cora is a digital copywriter for SSLs.com. Having eight years of experience in online content creation, she is a versatile writer with an interest in a wide variety of topics, ranging from technology to marketing.