Once you finish activation of the certificate choosing email validation, it may take up to 15 minutes for the approval email to be sent.
In case you did not receive an approval email at the address you chose during activation, make sure the address is set up correctly and resend the approval email:
1. Go to Purchased certs.
2. Click Details next to the certificate in question.
3. Click Resend email.
In order to change validation method, feel free to use this online utility provided by Sectigo CA for their orders. Here's a brief how-to for this online tool:
First, select SSL Certificate purchased from a Reseller option.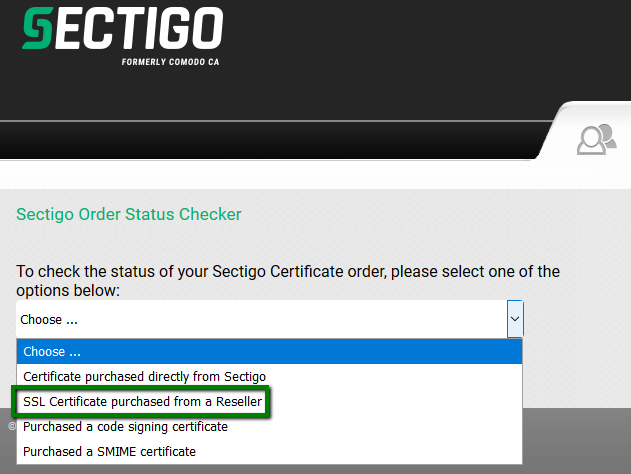 On the next screen, you will be prompted to fill out two out of three order-related details to log in to the order management portal: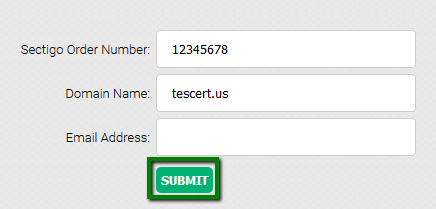 *The Sectigo Order Number can be found in your SSLs.com account dashboard >> Purchased certs list >> click Details next to the certificate in question >> copy the ID specified in the CA Order # field.
*The Domain Name is the common name of the certificate.
*The Email Address is the administrative contact email address for the SSL order.
Once you're in the online portal, you'll see the DCV management options. For the email-based method, use Resend email button:
To change the approval email address or to switch from one DCV method to another, use Change method button:
You can also contact our Support Team for that any time via Ticket or Live Chat.