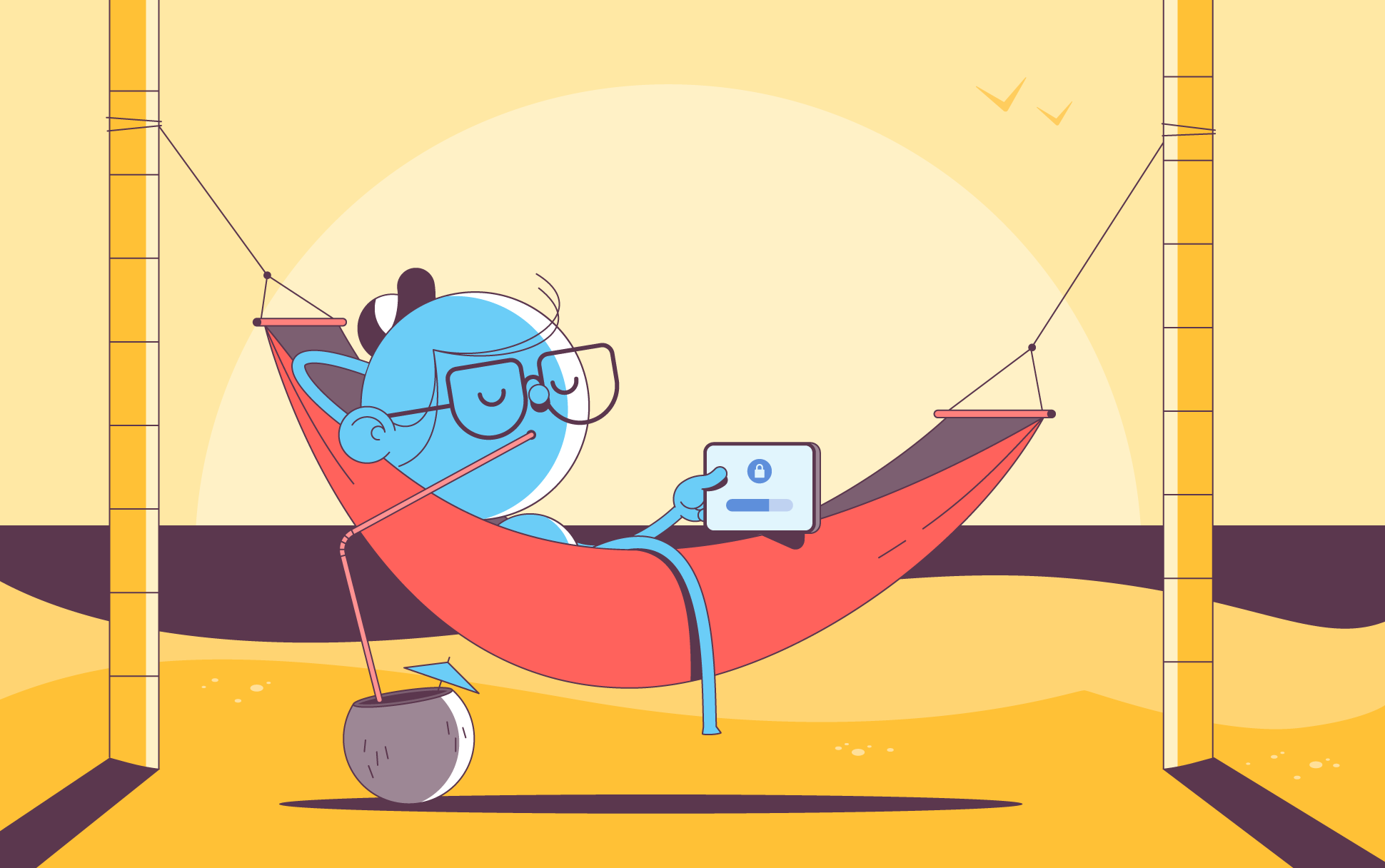 Ever wished there was an easier way to activate and install an SSL? Whether you're a seasoned professional or a first-time SSL user, the process of securing your site can seem like a daunting task, especially if you already have a busy schedule. With SSLs.com's new SSL installation service, the experts will take care of it all for you.

Our service includes the following:

SSL activation
Creating a CSR and Private key
Passing domain control validation
Making sure your SSL is issued
SSL installation
Setting up an HTTPS redirect
Best of all, at $28.88 per year, our SSL installation service is the most affordable out there.
How it works
Currently we have two options for availing of the SSL installation service:
Temporary credentials
This option requires minimal involvement from you. You provide us with temporary credentials for your server so that our team can log in and install your SSL for you. We don't store any credentials that you share with us, nor your SSL's private key if it's generated during the process. But we encourage you to provide us only with temporary credentials, and to change your password once again when the installation process is complete.
Screen-sharing session
A more hands-on approach, with this option a member of our support team will guide you step-by-step through the process of activating and installing your SSL. The screen sharing session will take place on Google Meet.
What else should I know?
Our installation hours are Sunday, 17:00 EST to Friday, 17:00 EST. It can take up to two hours to install an SSL.

Let our qualified professionals take care of all the technical stuff and get your site secured fast, so you can sit back, relax, and focus on growing your website. Find out more information about the service and how to book a slot here.

Cora is a digital copywriter for SSLs.com. Having eight years of experience in online content creation, she is a versatile writer with an interest in a wide variety of topics, ranging from technology to marketing.