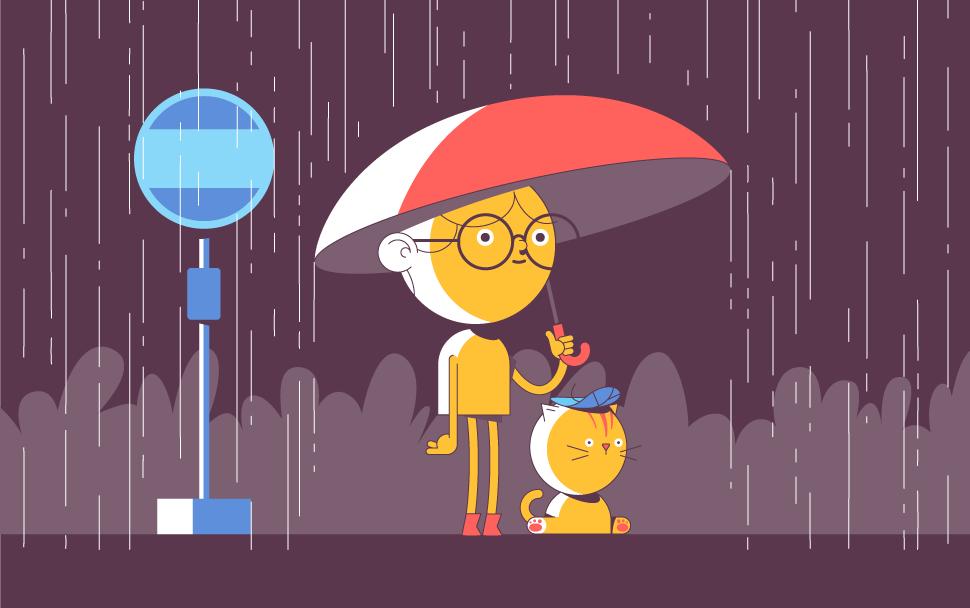 We've talked before on this blog about how installing an SSL on your site is a necessity, no matter what kind of site you have. Far beyond just being a requirement of Google Chrome and most major browsers these days, SSL brings an added layer of protection to anyone visiting your website. If your website visitors are also customers or potential customers, then having SSL protection is a no-brainer.
E-commerce stores and SSL
Short for secure sockets layer, SSL is a protocol that establishes a secure connection between your website and the website visitor's browser. This means that information sent over this connection is encrypted (rendered unreadable), so that third-parties cannot intercept it.

This should be a priority no matter what kind of website you have, but it's particularly paramount when you're dealing with data as sensitive as credit card information. If that information is intercepted by malicious third-parties during a transaction on your site, you have failed your customers.

The importance of SSL for your e-commerce stores can be broken down into three main points:

Ensuring private transactions are kept private: If someone decides to make a purchase with you, it should be a priority to keep their financial information safe. Furthermore, if you have a website that takes credit card transactions, you are actually required to have an SSL if you want to be compliant with rules set down by the Payment Cards Industry (PCI). Read more about that here.
Establishing trust and loyalty with your customers: Having an SSL on your e-commerce site can also serve to boost sales. Seeing trust markers like HTTPS in the address bar, a padlock with company information, and a secure site seal will indicate to visitors that your site is trustworthy and safe to use.
Boosting sales on your site: In keeping with the last point, people are more likely to make purchases on sites that they know they can trust. If that transaction is carried out safely and securely, it increases the likelihood of them becoming repeat customers.
Now that we've made the case for why you need an SSL on your e-commerce site, let's talk about which type of SSL you should get.
Which SSL you need for your e-commerce site
While all SSLs have the same level of encryption, there are different validation levels available. Validation level refers to how extensive background checks will be into you and/or your company. While some types of websites can go for DV (domain validation), the lowest level which confirms that you own the site you are seeking to secure, it isn't recommended for e-commerce websites. Any kind of website that takes transactions should opt for a higher validation level so that customers can be sure it is a legitimate enterprise. For this, we recommend OV or EV SSLs.

OV SSL
Short for Organizational Validation, with these types of SSLs, issuing Certificate Authorities will authenticate you and your business.

EV SSL
EV stands for Enterprise Validation. EV SSLs are similar to OV, but the background checks are even more extensive, with CAs verifying a company's legitimacy by checking with government agencies.

As mentioned earlier, many people will only make a purchase from a site that they're certain is legitimate. OV and EV SSLs had an extra layer of legitimacy, because information about the person and company behind the site will be available when they click on the padlock in the address bar.
Wrap Up
If you have a site that takes transactions, security should be among your top concerns, not only for the well-being of your customers, but from a business perspective. If a one-time customer feels safe and secure on your site, then they're more likely to become repeat customers. Get an OV or EV SSL for your e-commerce site today.