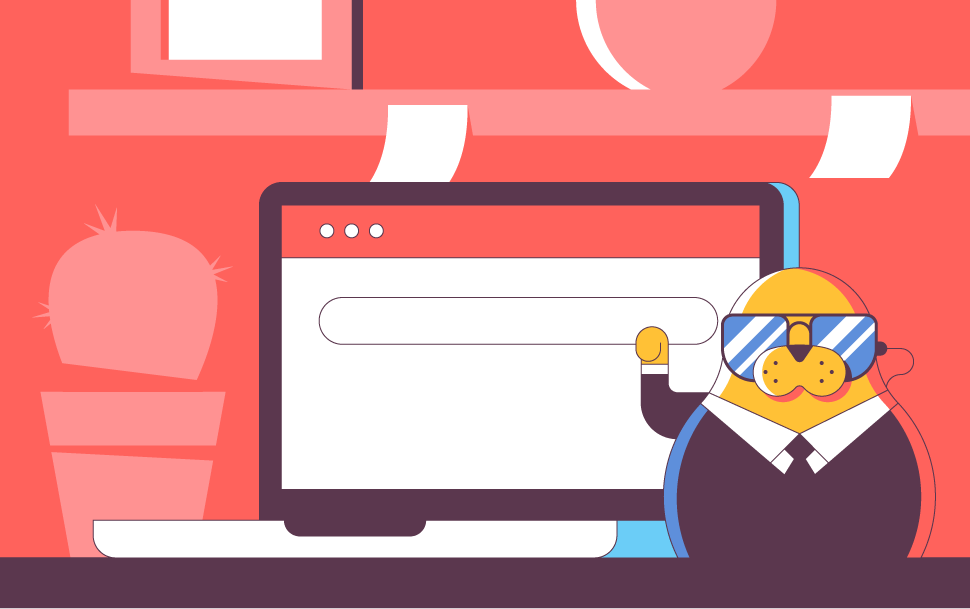 When you purchase an SSL certificate from a trusted Certificate Authority you have the option of putting a secure site seal on any page of your site. A site seal is essentially a small graphic logo that features the name of the Certificate Authority you bought your SSL from. It will indicate in some manner that your website has been validated and secured.

Aside from the padlock in the address, a site seal is essentially a marker of trust, and communicates to website visitors that their connection to your site is safe and secure. Many are also dynamic. With these, users can click on the seal to reveal real-time information about the site's certificate validation information. When website visitors see a site seal, they feel more comfortable with sharing personal information or sensitive data; filling out a registration form, or providing credit card details on a checkout page, for example. They will know that data transmitted to the site is protected by encryption.
Potential benefits of a site seal include increases in:
Completed transactions
Lead generation
Forms completed
Revenue
Newsletter signups
And a whole lot more. Now that you know the myriad of benefits that can come with displaying an SSL secure site seal on your site, let's find out how you actually put one there.
How to install SSL Secure Site Seal
All SSL certificates from SSLs.com are distributed by Sectigo (formerly Comodo), a leading commercial Certificate Authority. You can get the Sectigo dynamic site seal for Single-domain, Multi-domain and Wildcard certificates.
The Sectigo site seal looks like this:

And comes in three different sizes. Installing it on your site is easy. You simply copy and paste a HTML code before the tag on your site. Click here for more detailed and instructions and to find the different HTML codes for your particular type of SSL certificate.
Alternatively, you can generate the code on the Sectigo website.
Cora is a digital copywriter for SSLs.com. Having eight years of experience in online content creation, she is a versatile writer with an interest in a wide variety of topics, ranging from technology to marketing.